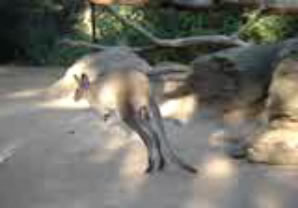 roos
yeah seen some mad animals at the zoo, some of my pics are online at my usual website.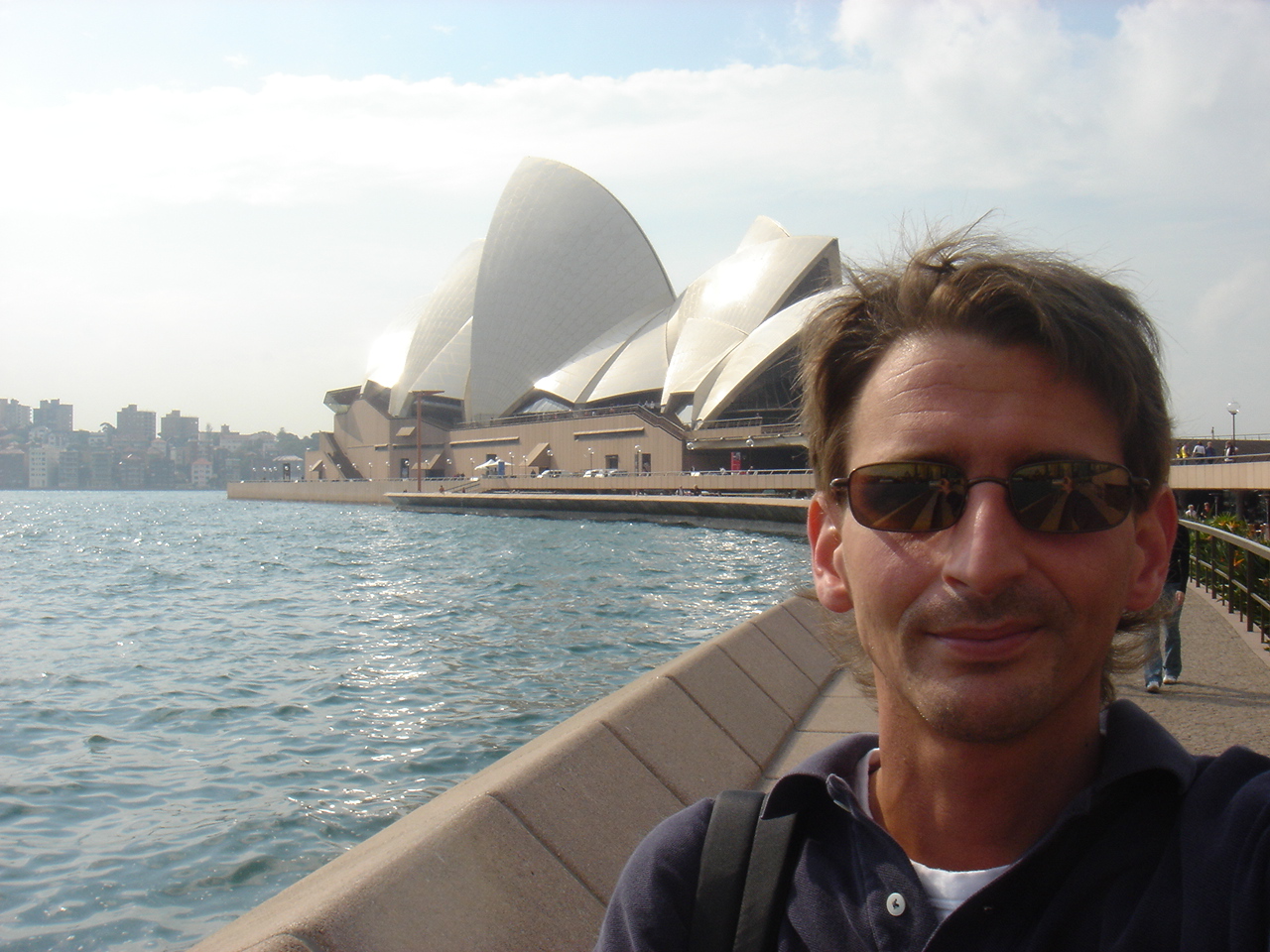 Sydney
I am now in Sydney, not managed to see much of the place yet, although last night I managed to knock back a few VB and started to feel a bit like a local.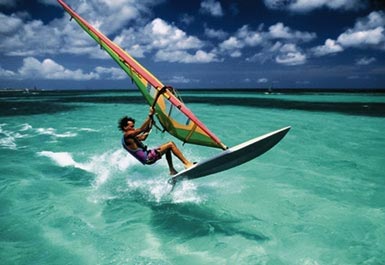 Bondi Beach
Well I am finally in Sydney , the flight was great, one tamazepan and I was out like a light. I even had all three seats to myself.