Melbourne celebrates Labour Day with a public holiday on the second Monday of March every year and in 2019 it falls on Monday 11th March giving us a long weekend.
Labour Day is an annual holiday celebrating the achievements of workers advocating eight hours for work, eight hours for recreation, and eight hours for rest.
The Eight Hour Day was a campaign in the 1850s that brought about one of the most important changes to the rights of workers. There were two major campaigns that took place both in Sydney and Melbourne but it's the Melbourne movement that is widely known for successfully changing the general rights of workers for the better.
In 1934 the Eight Hour Day was renamed Labour Day and during the Depression era of the 30's and the Second World War the marches began to decline with the final march held in Melbourne in 1951.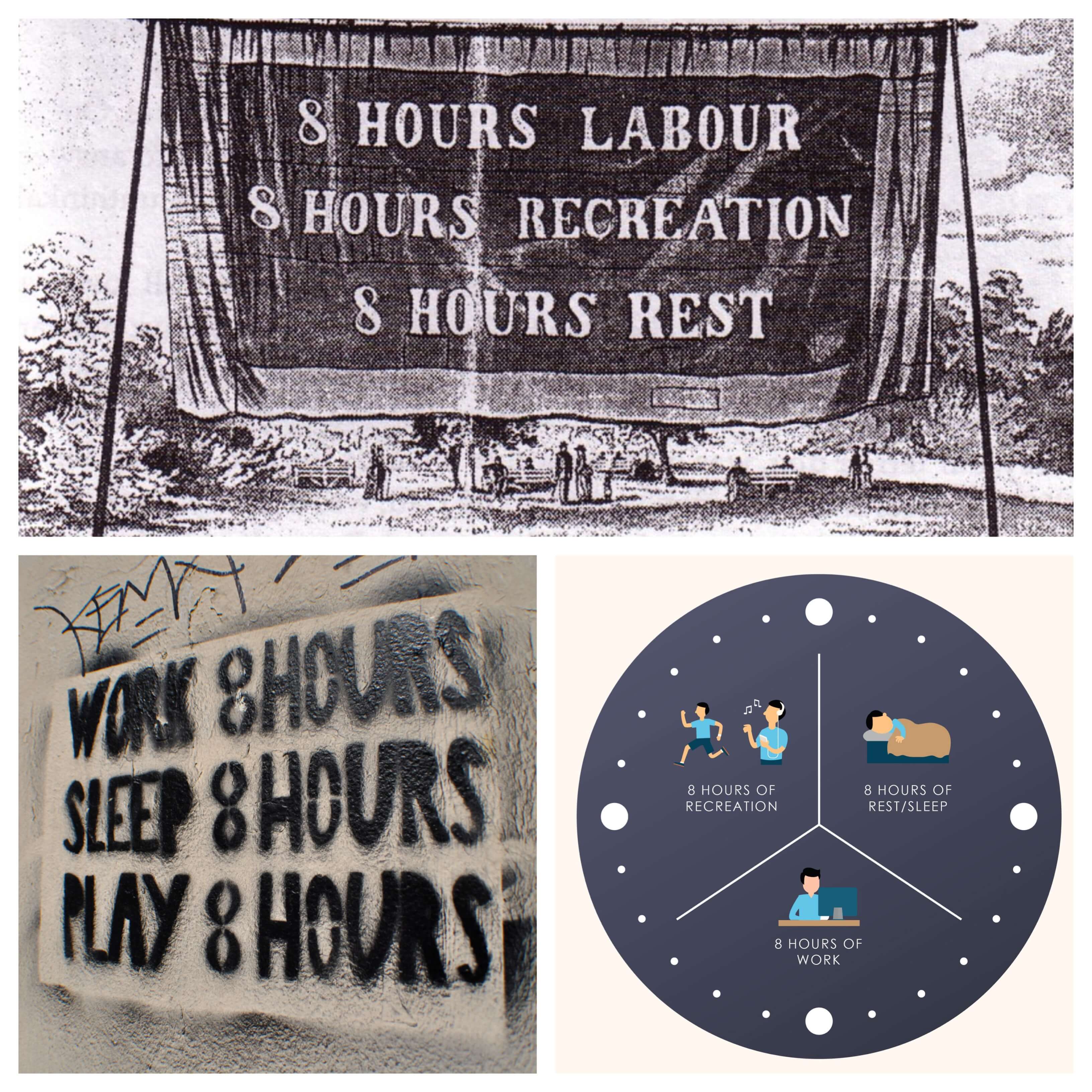 Eight Hour Day