Today the temperature in Melbourne hit 36
The Summer may have ended but the expected autumnal temperatures are not kicking in quite yet.
Melbourne is sweltering through the hottest start to March in 30 years with the temperatures reaching 36 degrees.
In Melbourne, the weather bureau predicted a top of 36 degrees on Thursday, 37 degrees on Friday and 36 degrees on Saturday. It is expected to reach 33 degrees on Sunday before a cool change will sweep through the city in the middle of the day.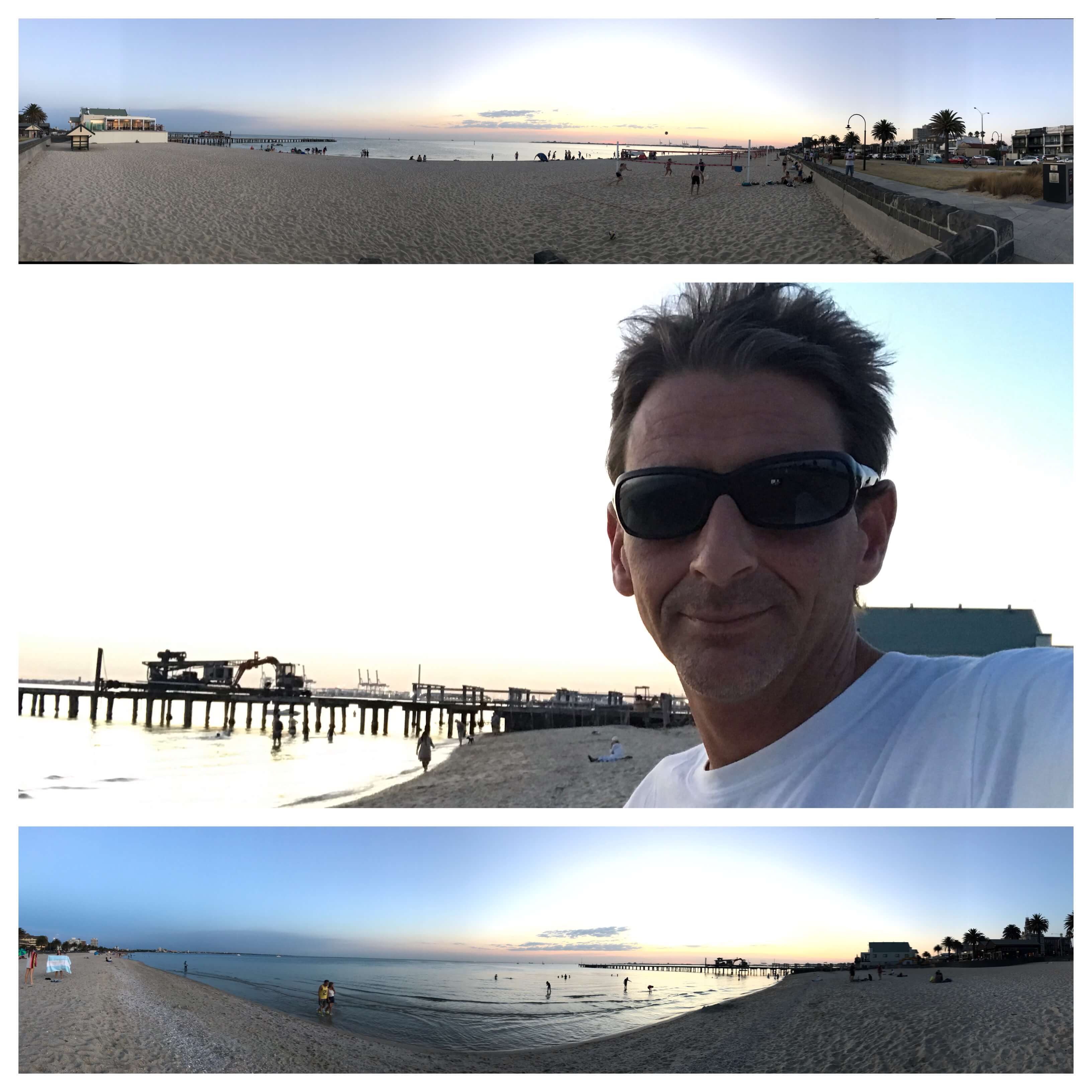 south melbourne beach