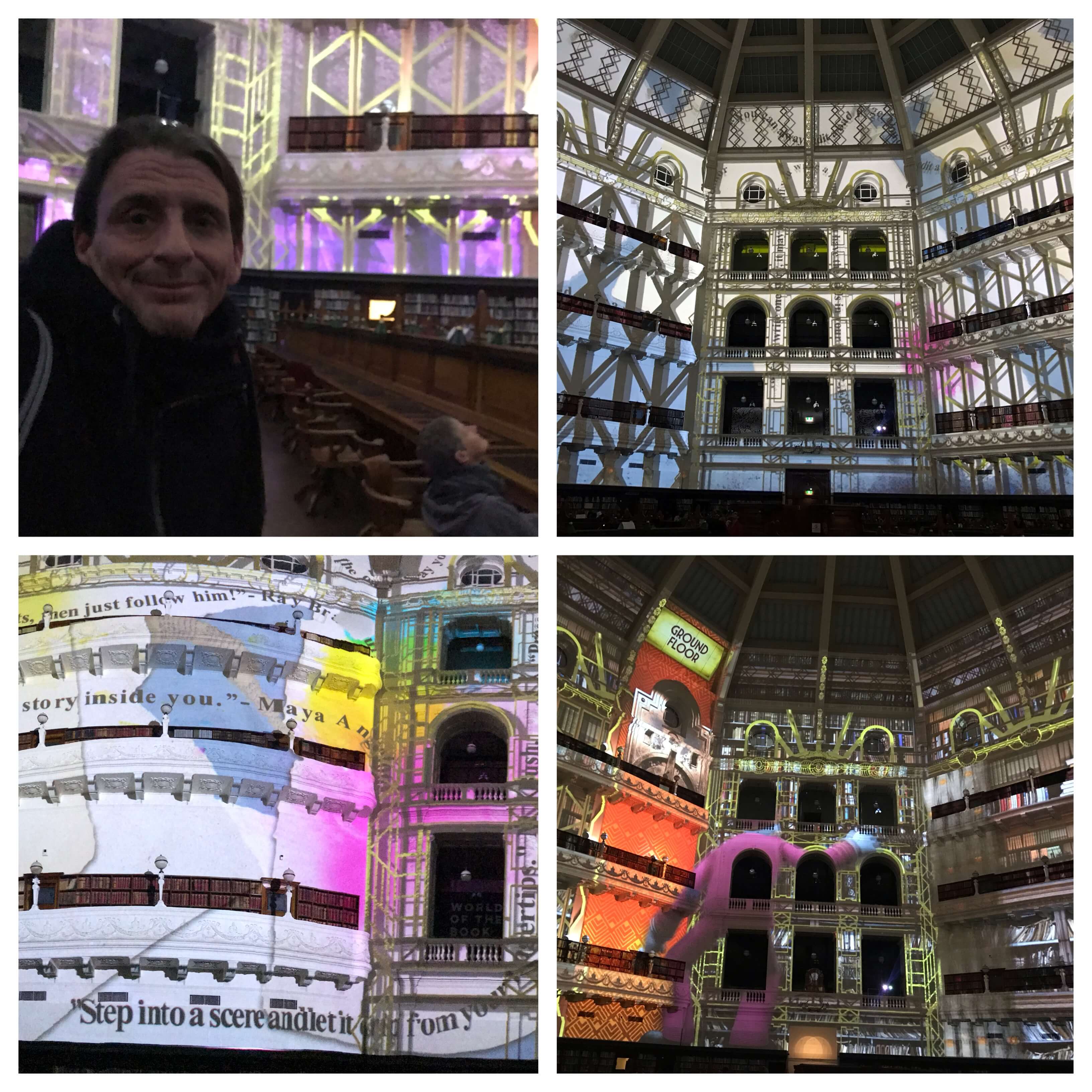 State Library
After living in Melbourne for over 15 years I finally managed to get inside the State Library Victory on White Night Melbourne 2019.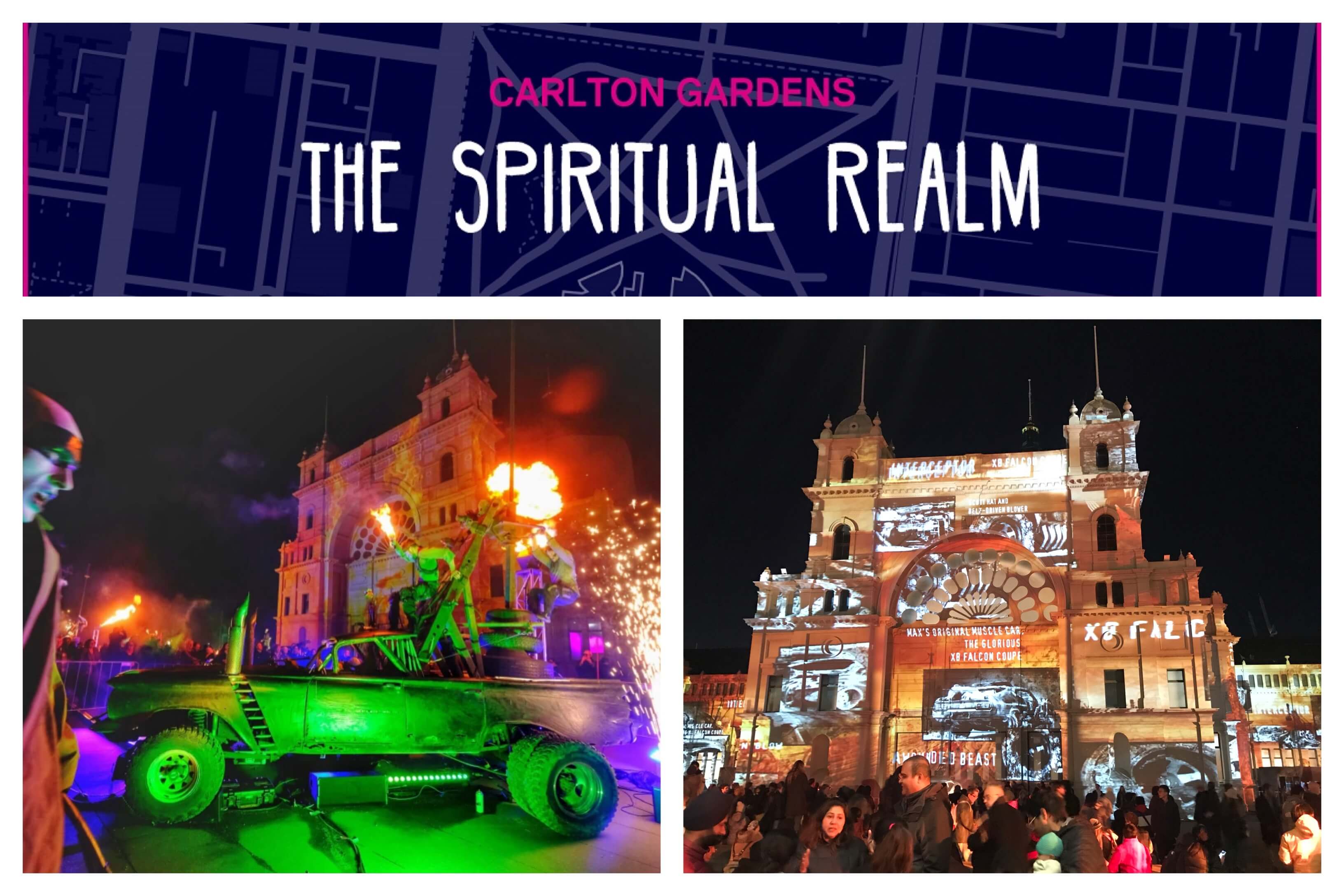 The Spiritual Realm
It is still Night two of Melbourne White Night reimagined and I am at Carlton Gardens in The Spiritual Realm surrounded by lantern-like animals amongst other weird and wonderful things to see.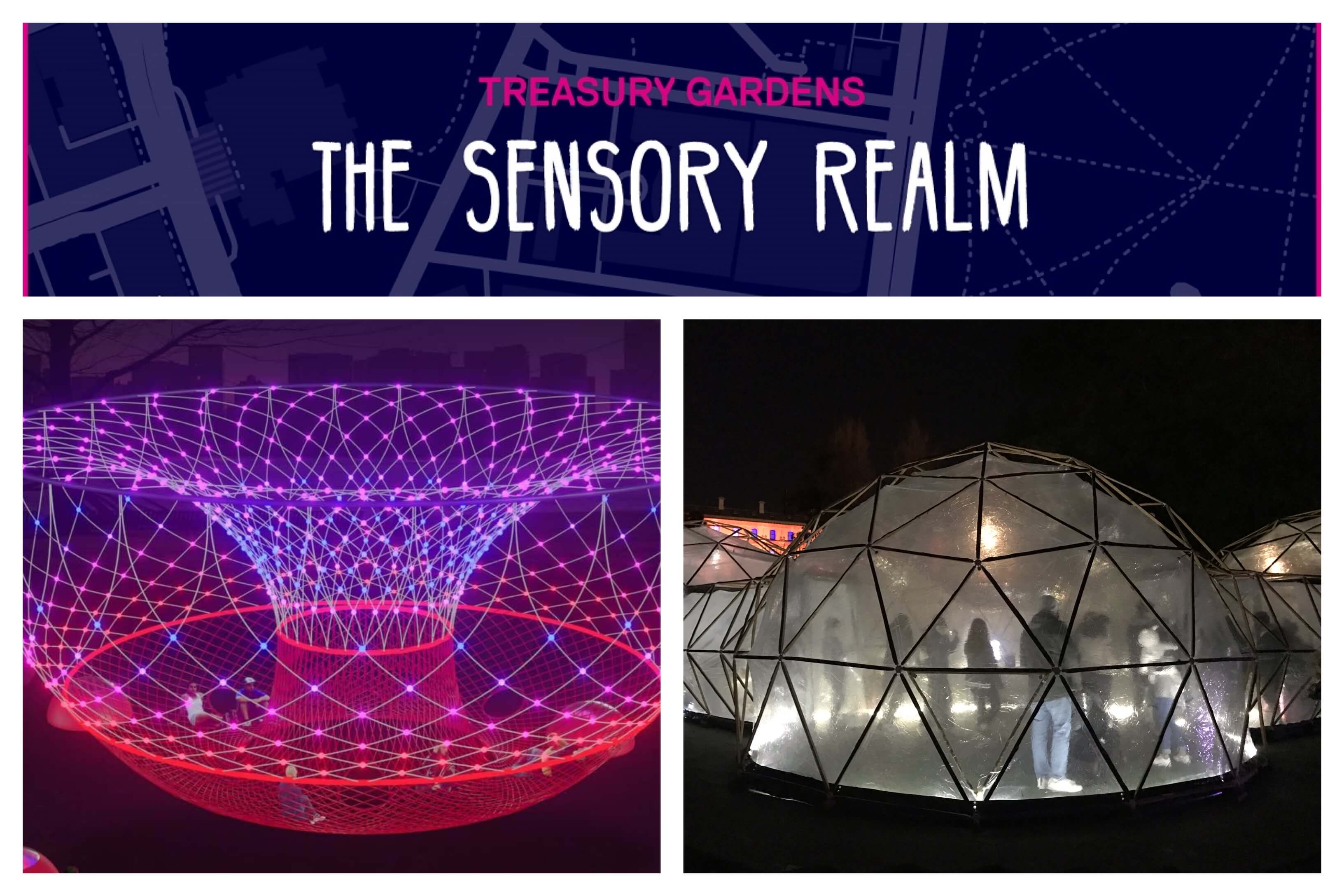 The Sensory Realm
Night two of Melbourne White Night 2019 and tonight I am aiming to visit The Treasury Gardens and then Carlton Gardens which will leave me the library and anything I want to see again on the final night.