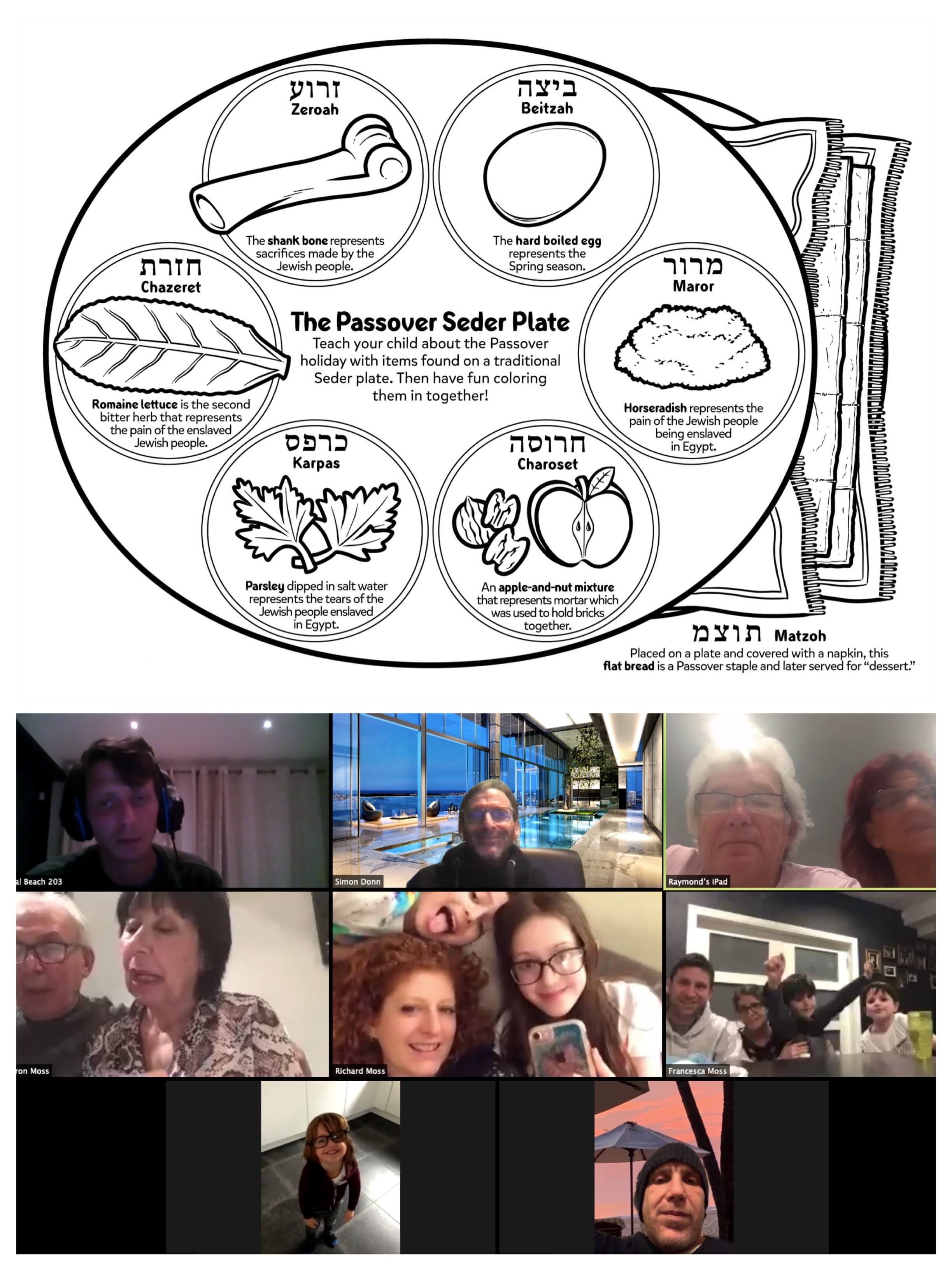 Passover Seder Zoom
We are in full zoom and house party mode so why not an early morning Seder over Zoom.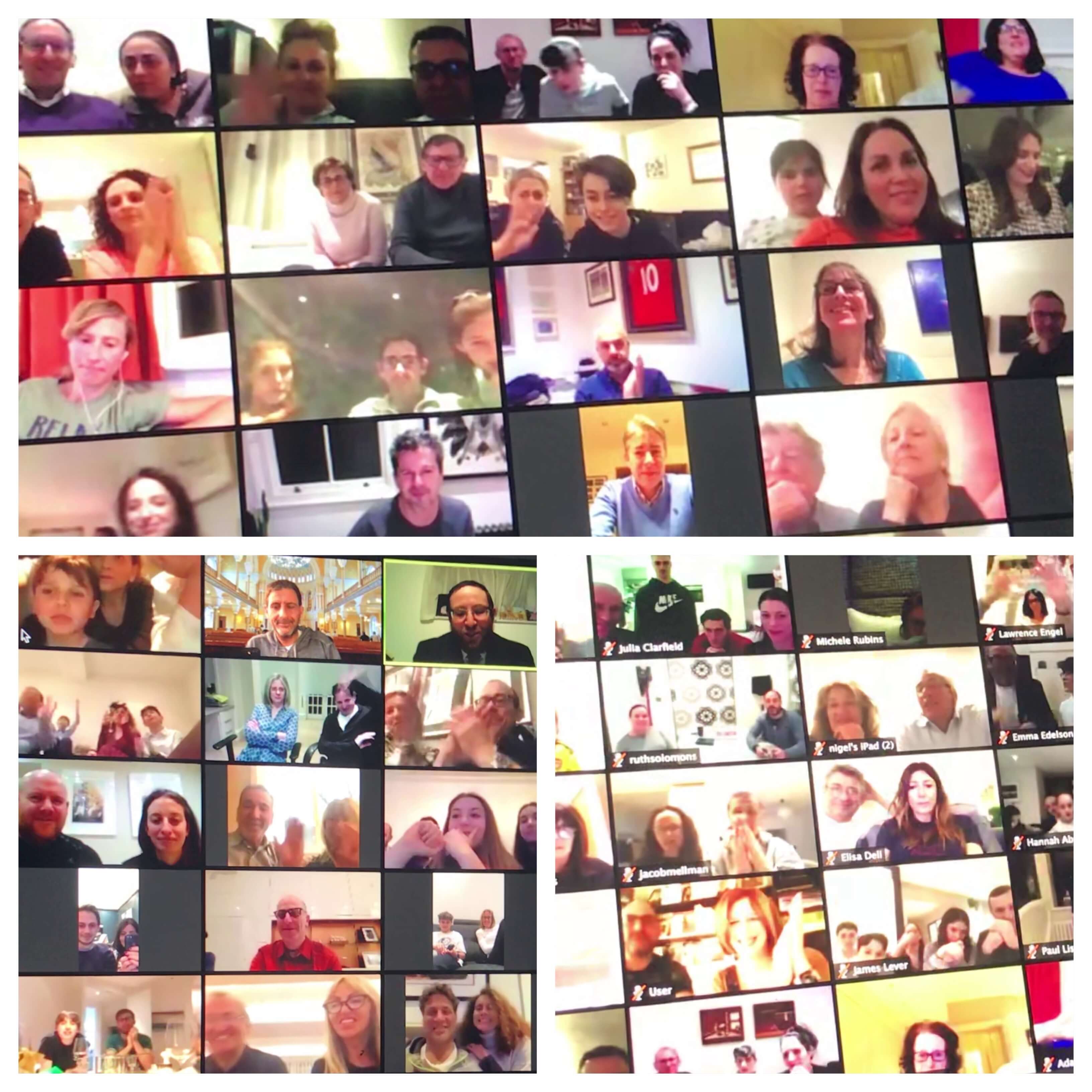 Max Zoom Bar Mitzvah
Covod-19 has put a stop to all social gatherings and Australia has stopped all international travel unless an exemption is granted.
State of Emergency
Coronaviruses are a large family of viruses that cause respiratory infections. These can range from the common cold to more serious diseases.