State of Emergency
Coronaviruses are a large family of viruses that cause respiratory infections. These can range from the common cold to more serious diseases.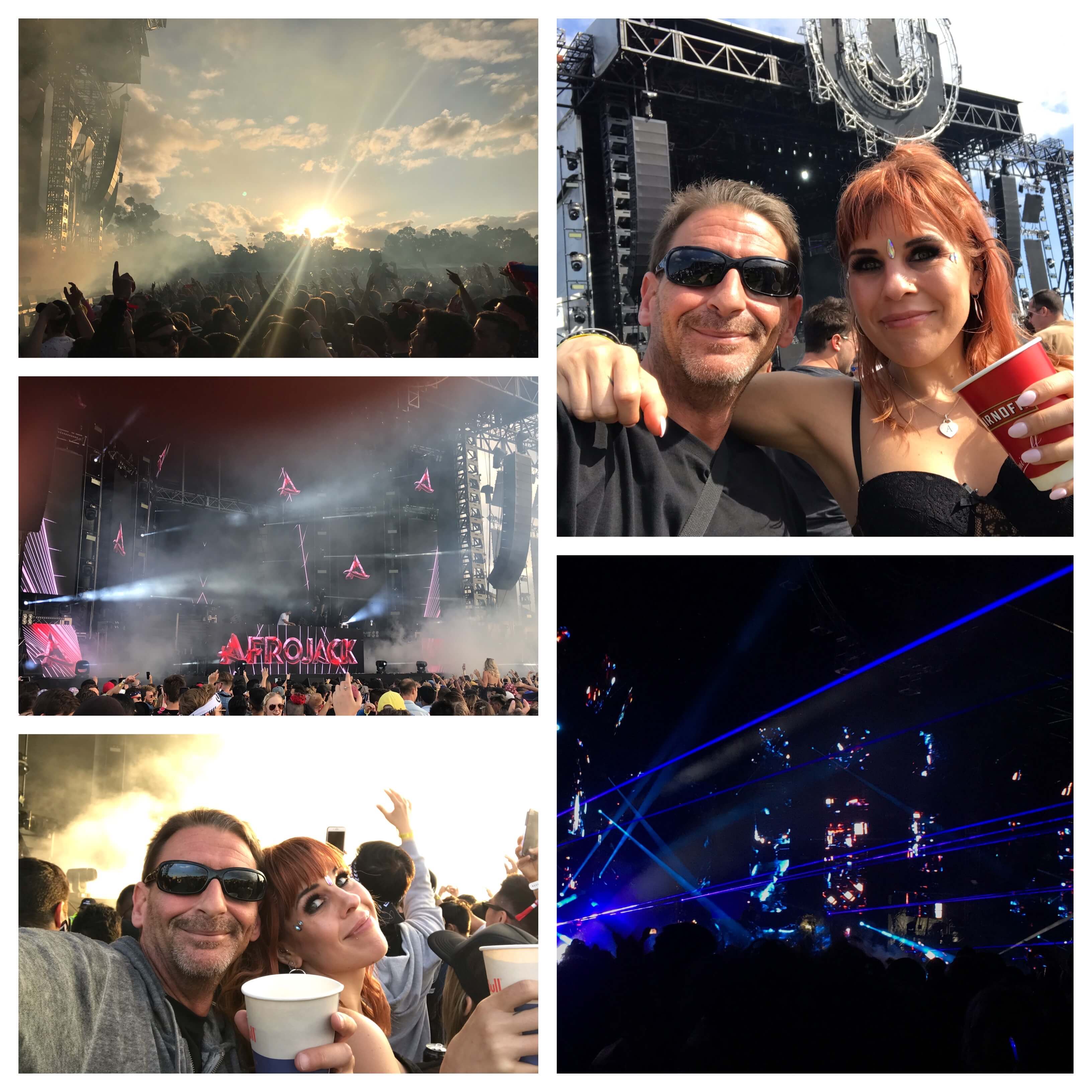 Ultra Melbourne 2020
Ultra is back in Australia and the sun is out, they have a good mixture of artists this year with all three stages showing some good talent. Nothing however can beat the unparalleled stage designs and top tier production of the main stage.